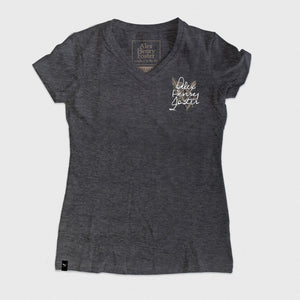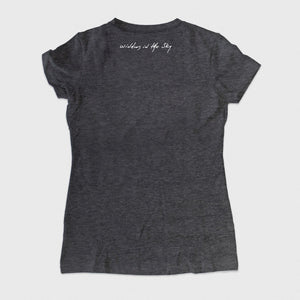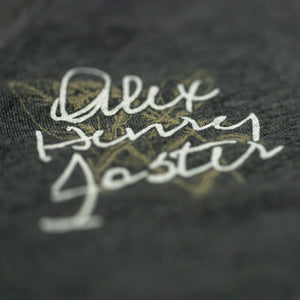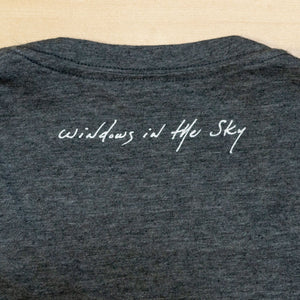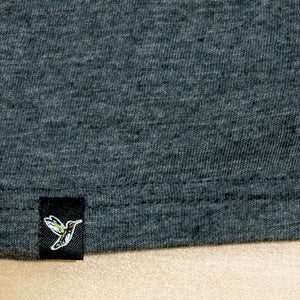 Voir plus bas pour la description en français 
Printed and crafted at The Fabrik, Alex Henry Foster's own creative atelier.
100% Cotton
Includes:
- "Ever Growing" Heather Gray V-Neck T-Shirt
Designed by Alex Henry Foster for the collection "Windows in the Sky".
About The T-Shirt "Ever Growing":
Alex lost himself in the nature surrounding his hideout in Virginia, USA, where he partly wrote the album "Windows in the Sky". Ever growing and ever enduring, nature has become a source of inspiration for him, a symbol of resilience, of beauty, of growth, as he marveled at the different tones it has to offer if you take the time to look.
-------
Imprimé et conçu à La Fabrik, l'atelier de création d'Alex Henry Foster.
100% Coton
Inclut :
– Le t-shirt col V gris chiné "Ever Growing"
Créé par Alex Henry Foster pour la collection "Windows in the Sky".
À propos du t-shirt "Ever Growing" :
Alex a pris le temps de se perdre dans la nature qui entoure son refuge en Virginie, aux États-Unis, où il a aussi écrit en partie l'album "Windows in the Sky". Luxuriante et persistante, la nature est devenue pour lui une source d'inspiration, un symbole de résilience, de beauté, de croissance, alors qu'il s'émerveillait devant les différentes couleurs qu'elle a à nous offrir lorsque nous prenons le temps de regarder.