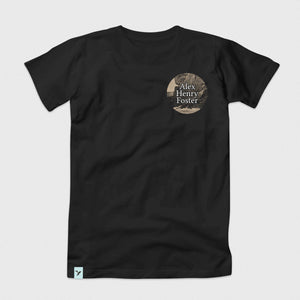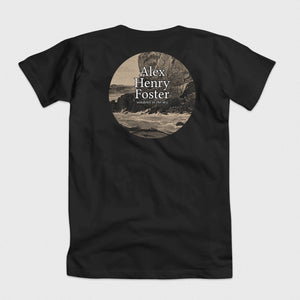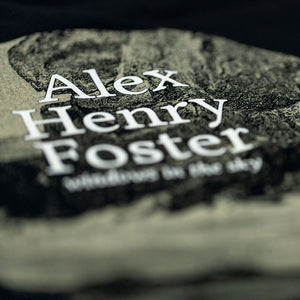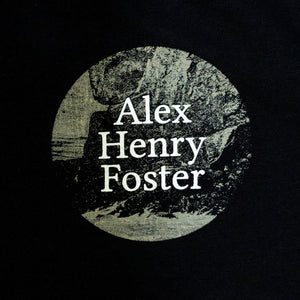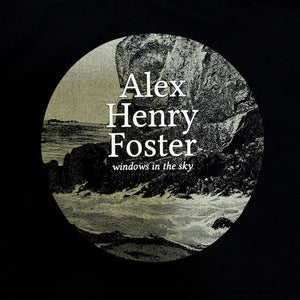 Voir plus bas pour la description en français 
Printed and crafted at The Fabrik, Alex Henry Foster's own creative atelier.
100% Cotton
Includes:
- "High-Wave Stand" Black Crew Neck T-Shirt
Designed by Alex Henry Foster for the collection "Windows in the Sky".
About The T-Shirt "High-Wave Stand":
We all wish to find a place, be it to go back as a lover, or as a friend, a place to call home, where we belong, where we can cry and pray, a refuge of sorts, a high-wave stand.
-------
Imprimé et conçu à La Fabrik, l'atelier de création d'Alex Henry Foster.
100% Coton
Inclut :
– Le t-shirt noir col rond "High-Wave Stand"
Créé par Alex Henry Foster pour la collection "Windows in the Sky".
À propos du t-shirt "High-Wave Stand" :
Nous voulons tous trouver une place pour pouvoir y retourner en tant qu'ami ou en tant qu'amoureux, une place que nous considérons être la maison, où nous nous savons à notre place, où nous pouvons pleurer et prier, une sorte de refuge, tout en haut d'une vague.